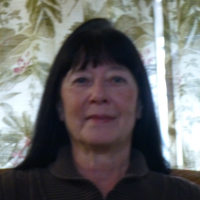 Sherry Alexander
Teen & Young Adult, Children's, Advice & How To, History
"Don't cry because it's over. Smile because it happened." Dr. Seuss

Sherry Alexander is a child advocate, mother, grandmother, friend, and an award winning author. Writing both fiction and non-fiction for children and teens, children, she describes herself as someone who has had many passions and who has walked in many shoes.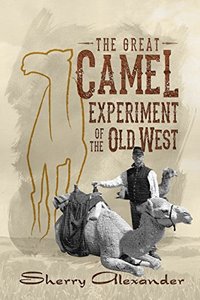 The Great Camel Experiment of the Old West
Search for the Red Ghost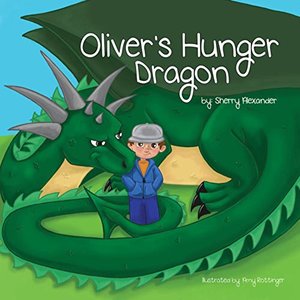 Oliver's Hunger Dragon
Recommended Featured Books
""Only one animal stood the test of time, and it wasn't a horse""